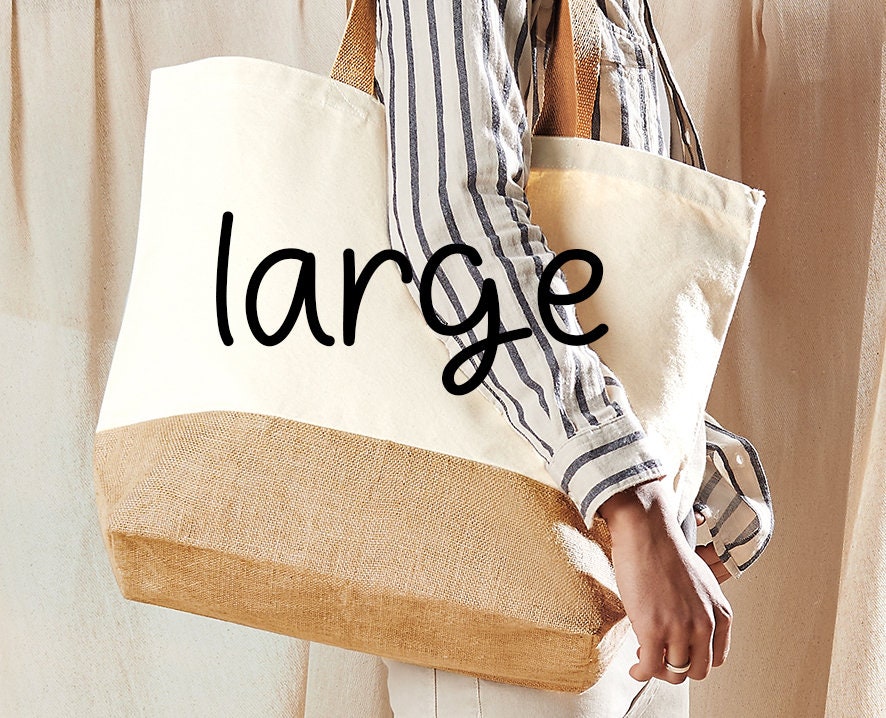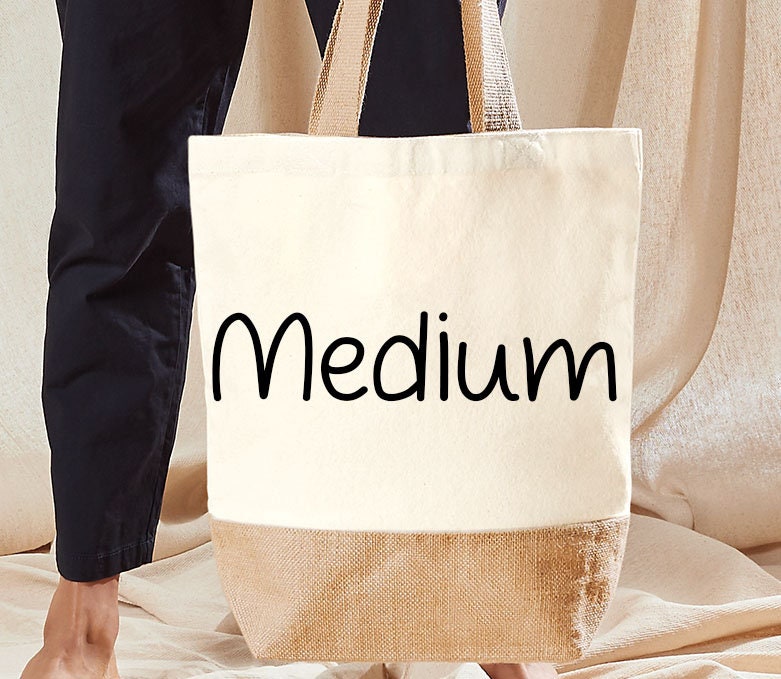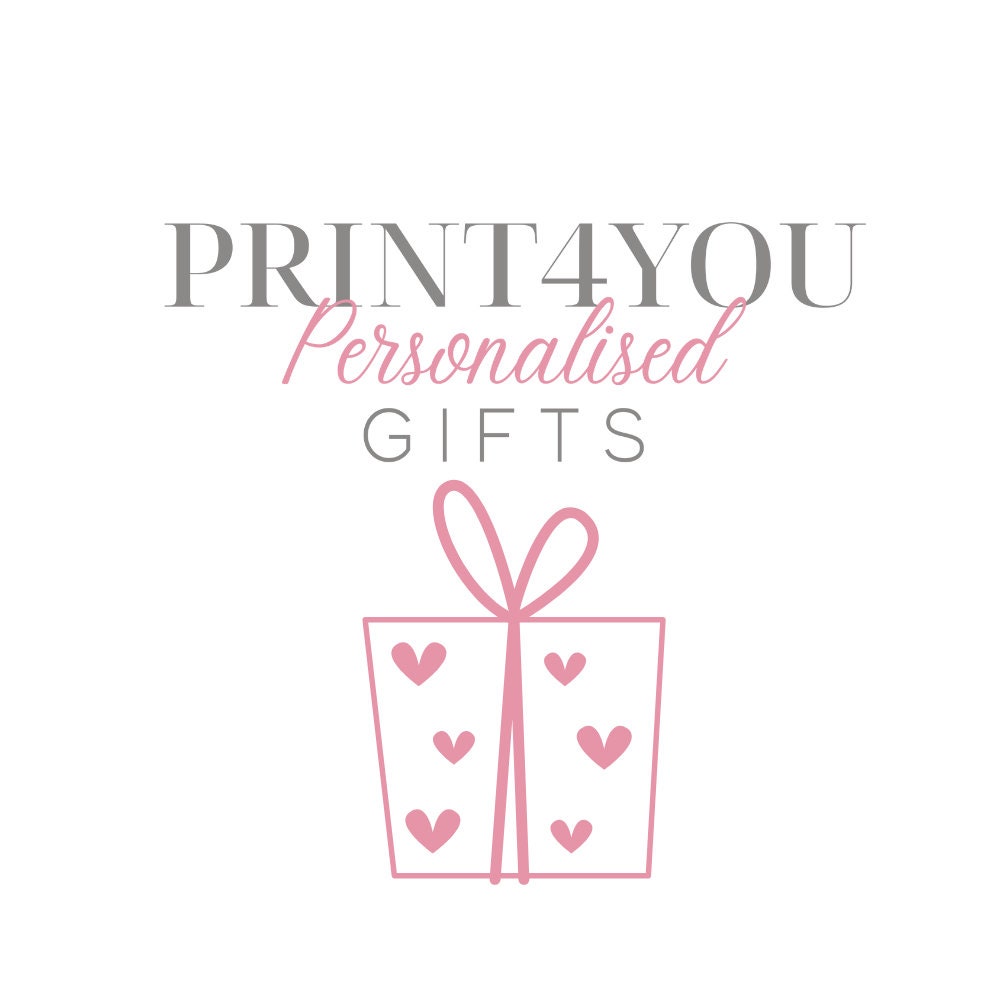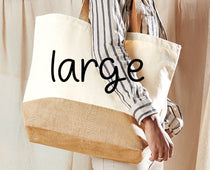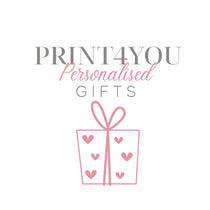 PRODUCT INFORMATION
CUSTOMER REVIEWS
PRODUCT INFORMATION
holiday bag*** Please note that WHITE is not printed therefore if you logo does have white on it please contact me to discuss, as the bags are almost white this part is often left "natural" ***
Introducing our personalised jute tote bag, available in medium or XL for all your carrying needs! These tote bags are made with premium heavyweight fabric, ensuring durability for everyday use. The cotton webbing carry/shoulder straps are both comfortable and sturdy, making it easy to carry on the go.
medium size measures 38 x 41 x 13 cm, making it perfect for a daily commute, while the XL option measures 57 x 43 x 16cm, fitting everything you need for a weekend escape.
Not only is this tote bag practical, it's also environmentally friendly, made with natural jute fibres that make it the ideal alternative to plastic bags. Perfect for trips to the market, beach, work or school, or for carrying your favourite items around town. Shop today for a versatile, stylish and personalised accessory that you'll love using time and time again!
Occasionally screen colours may vary slightly from the item sent (often due to screen resolutions), however, we only send out items that we too would be happy to receive. Should you have any issues please get in touch.