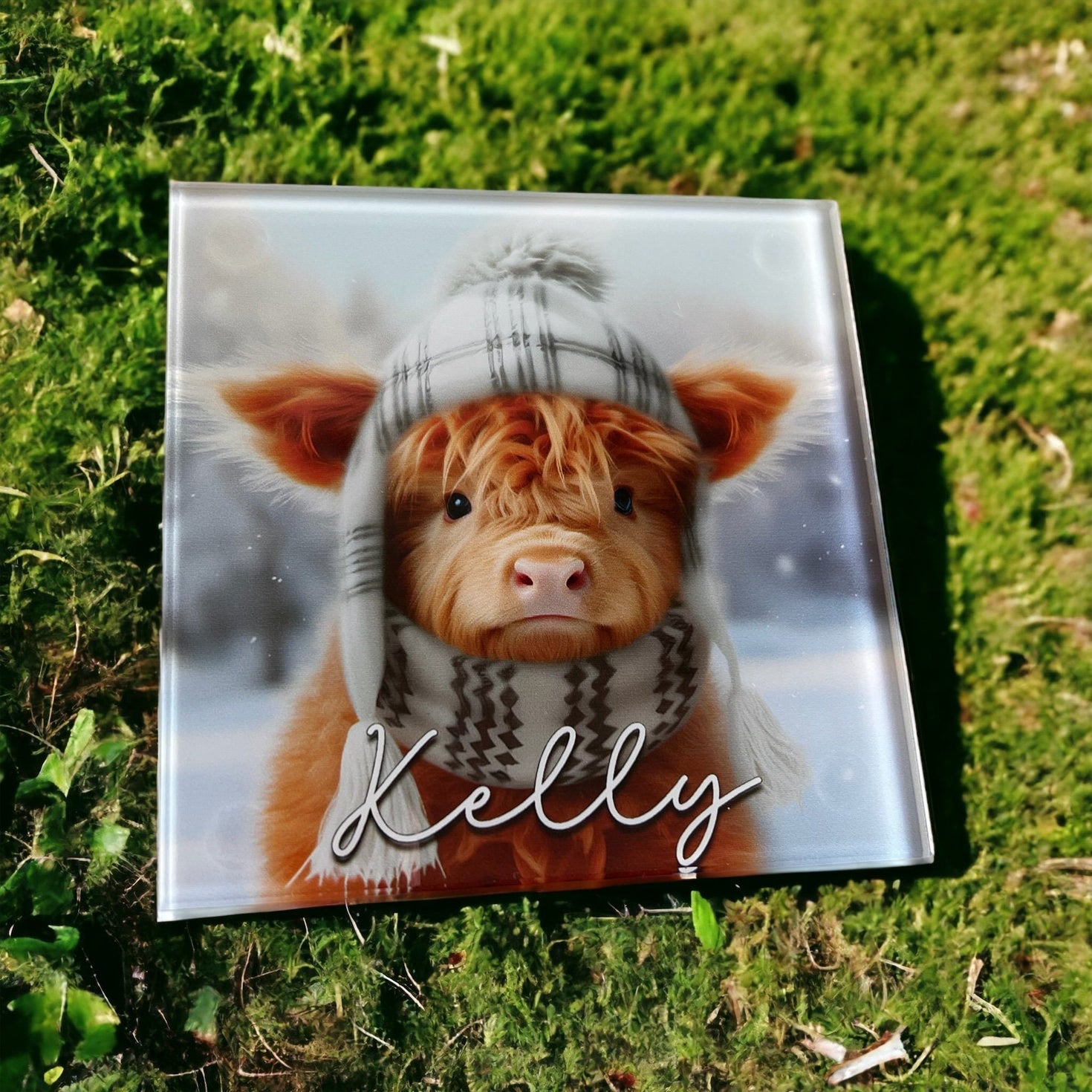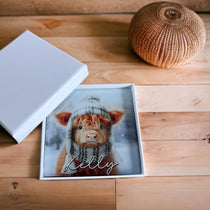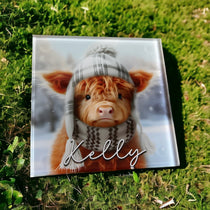 PRODUCT INFORMATION
CUSTOMER REVIEWS
PRODUCT INFORMATION
Enhance your table setting with our personalised glass coaster, a stylish and practical addition to any home. Measuring 10x10cm, this coaster features a printed design that can be customised to your liking, making it a unique and thoughtful gift.
Product Features:
Our glass coaster is crafted with high-quality materials, ensuring durability and a sleek look.
The coaster features an easy-to-clean surface. Simply wipe with a damp cloth to remove any spills or stains.
Designed with scratch-resistant bumpers on the bottom, the coaster provides added stability and protects your furniture from scratches.
The coaster is available with or without a gift box, allowing you to choose the perfect packaging option for any occasion.
Personalisation:
Make this glass coaster truly special by personalising it with your desired design or text. Whether it's a monogram, name, or custom artwork, our personalised coaster is a one-of-a-kind item that will impress your guests or make a memorable gift.
Versatile Use:
Our glass coaster is not only functional but also adds a touch of elegance to any table setting. It is suitable for use in your home, office, or as a decorative piece for special events or gatherings.
Easy Maintenance:
Cleaning this glass coaster is effortless; simply wipe it with a damp cloth to keep it looking pristine.
Elevate your dining experience and protect your surfaces with our personalised glass coaster. Whether you're seeking a stylish addition to your own home or a thoughtful gift for someone special, this coaster is sure to impress.