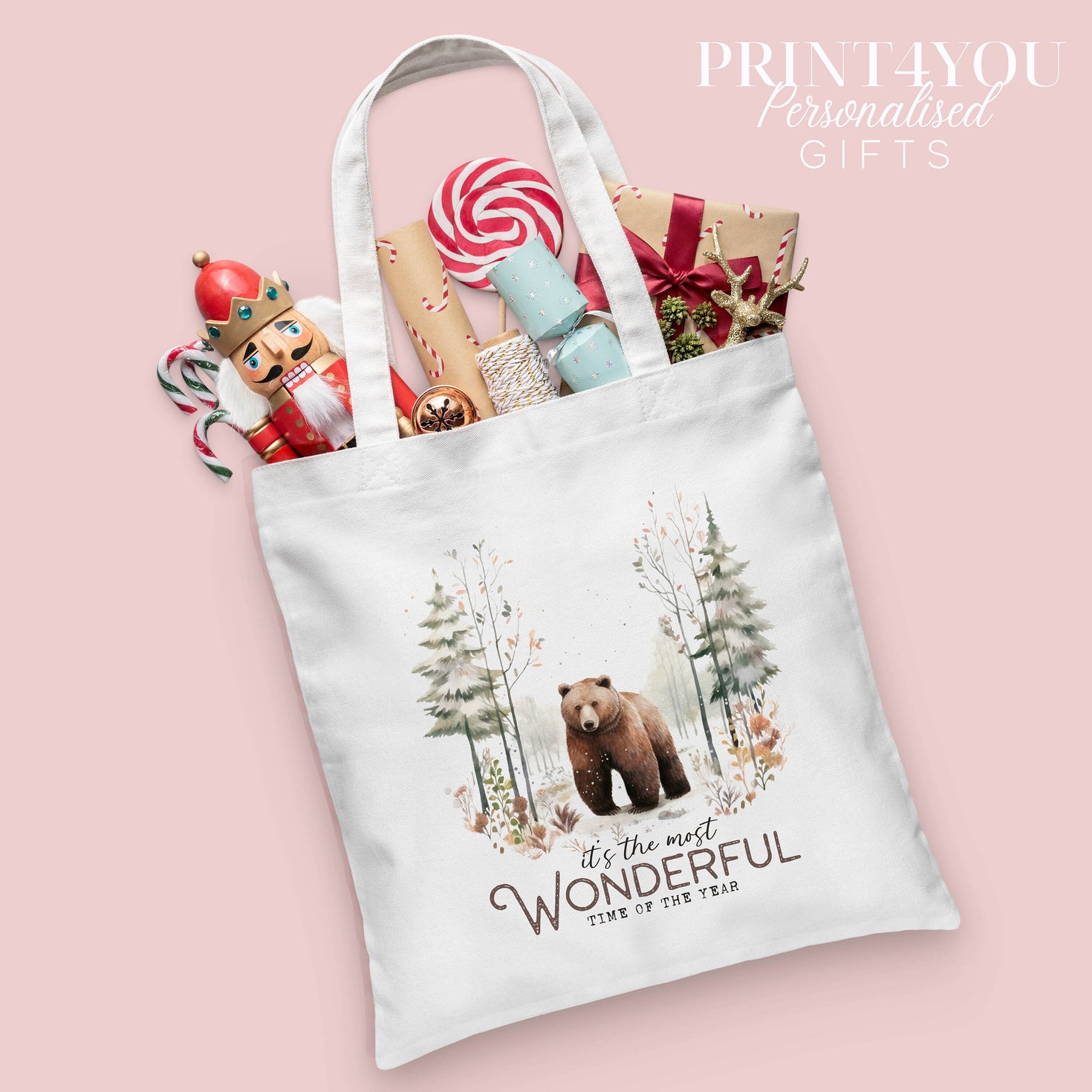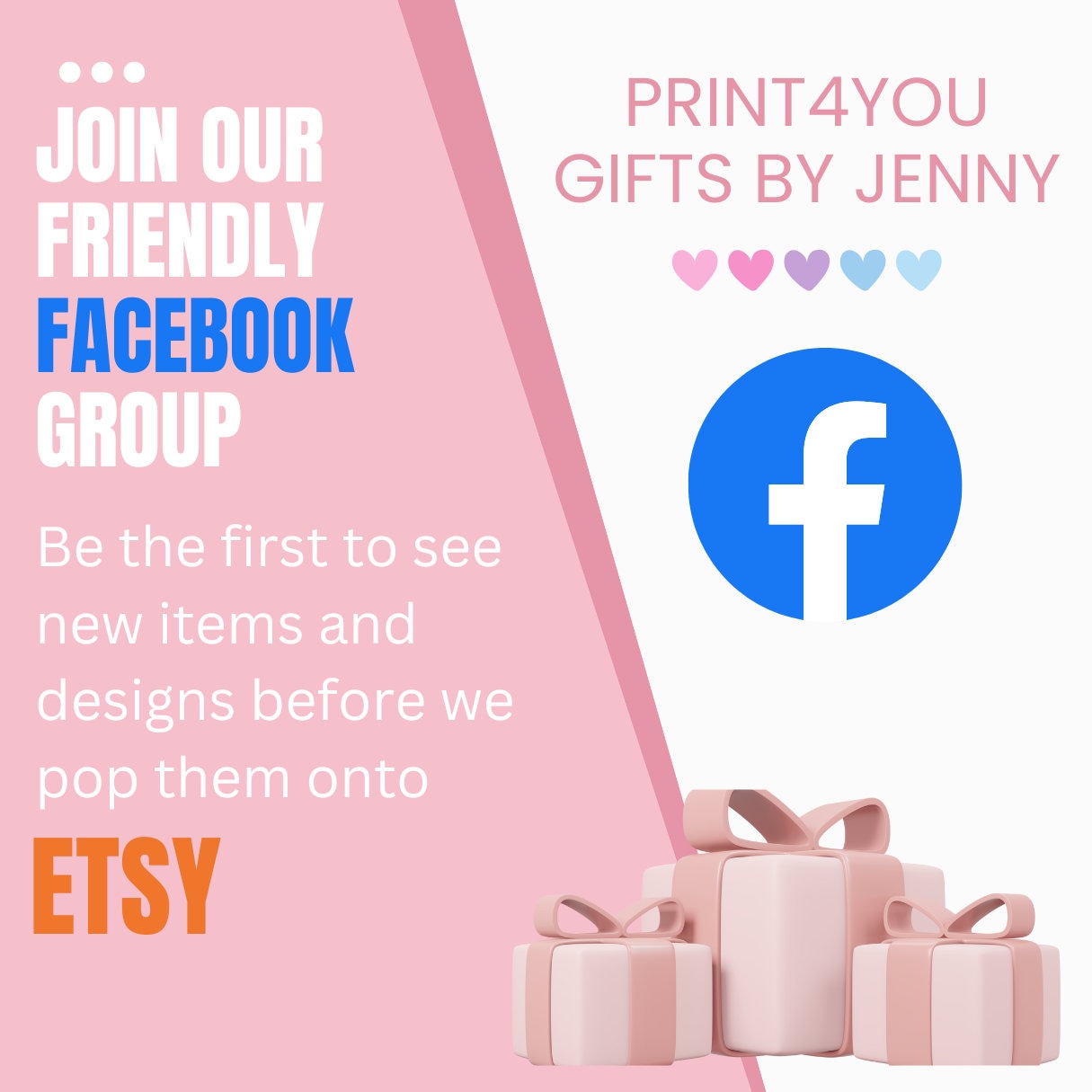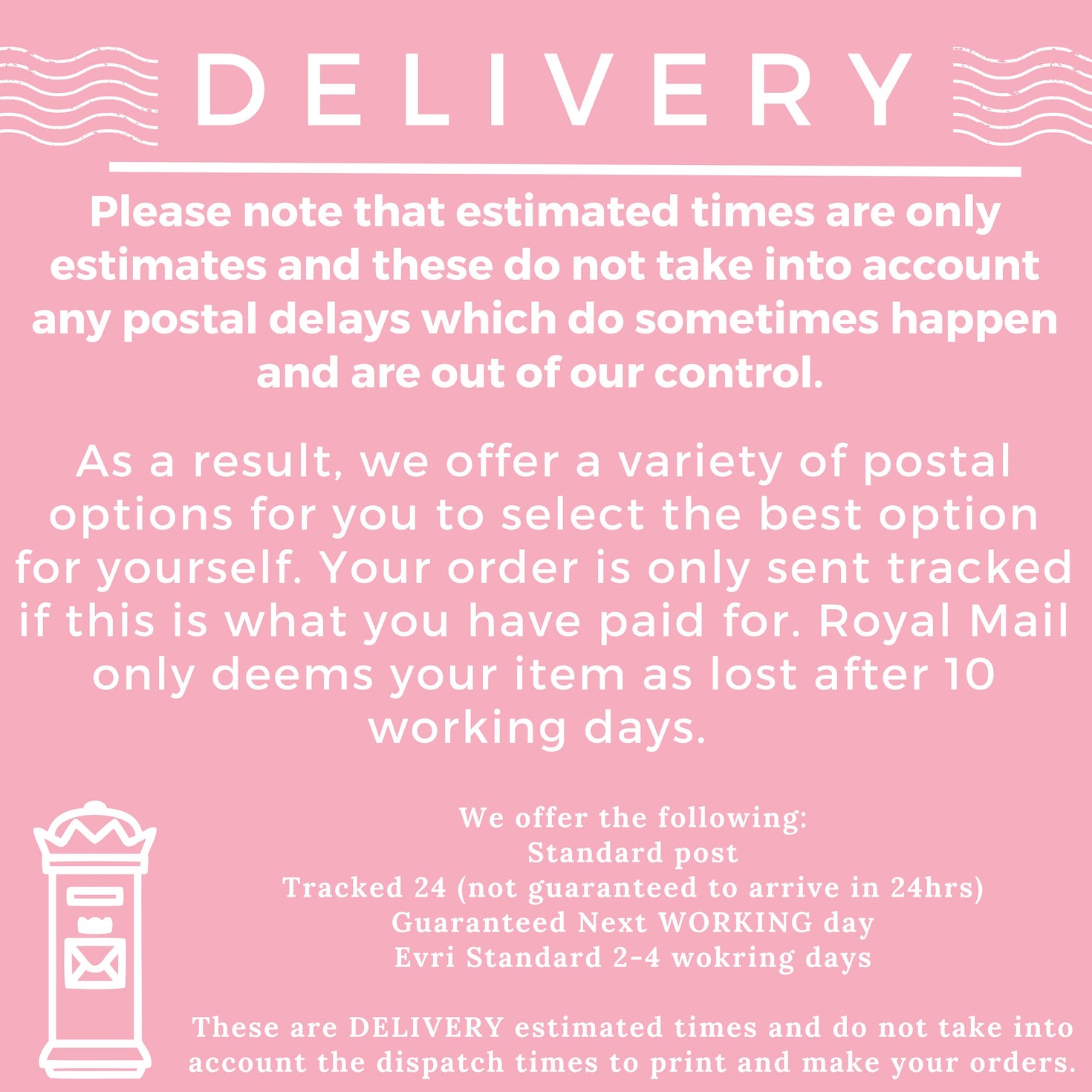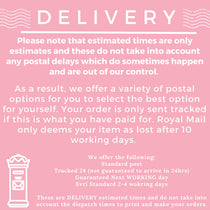 PRODUCT INFORMATION
CUSTOMER REVIEWS
PRODUCT INFORMATION
Introducing our Christmas Range of Cotton Tote Bags, the perfect eco-friendly accessory for all your shopping needs. Made from 100% white cotton, this tote bag is not only stylish but also reusable, allowing you to reduce your environmental impact in style.
Product Features:
• Our tote bag is crafted from 100% white cotton, ensuring durability and a clean, classic look.
Digitally printed using the latest technologies, our design is long-lasting and won't peel or crack over time.
• This tote bag offers a spacious interior, perfect for carrying groceries, books, or any other essentials you need on the go.
• The carry/shoulder straps are 67cm long, providing comfortable and convenient carrying options.
• With a capacity of 10 litres, you'll have plenty of room to carry your belongings.
Reusable and Sustainable:
• Join the movement towards reducing single-use plastic with our reusable and eco-friendly tote bag. By choosing this bag, you're making a small change that contributes to a greener, more sustainable future.
Care Instructions:
To keep your tote bag in pristine condition, we recommend washing it at 30 degrees and letting it air dry. Once dry, you can iron it flat again, ready for your next use.
Versatile and Stylish:
Not only is this tote bag functional, but it also features a stunning winter design. Its unique print adds a touch of personality and style to your everyday errands or outings.
Make a conscious choice for the environment with ourChristmas Cotton Tote Gift Bag. Say no to single-use plastic bags and embrace reusable elegance. Order now and make a positive impact on our planet!
**** Important Delivery Information ****
Delivery estimates are only an estimate of when your item may arrive. Please be aware that there can be delays that are out of our control. We have a selection of delivery options which include standard, tracked and Next working day (please note that these do not include the dispatch times as we have to print and pack every order) If we are made aware of postal delays we will update our shop announcements which can be found here: https://www.etsy.com/uk/shop/Print4you
Personalised items are exempt from refunds due to postal delays but will be refunded if Royal Mail considers these lost which is usually 10 working days after they should have arrived. These will of course be refunded to you.