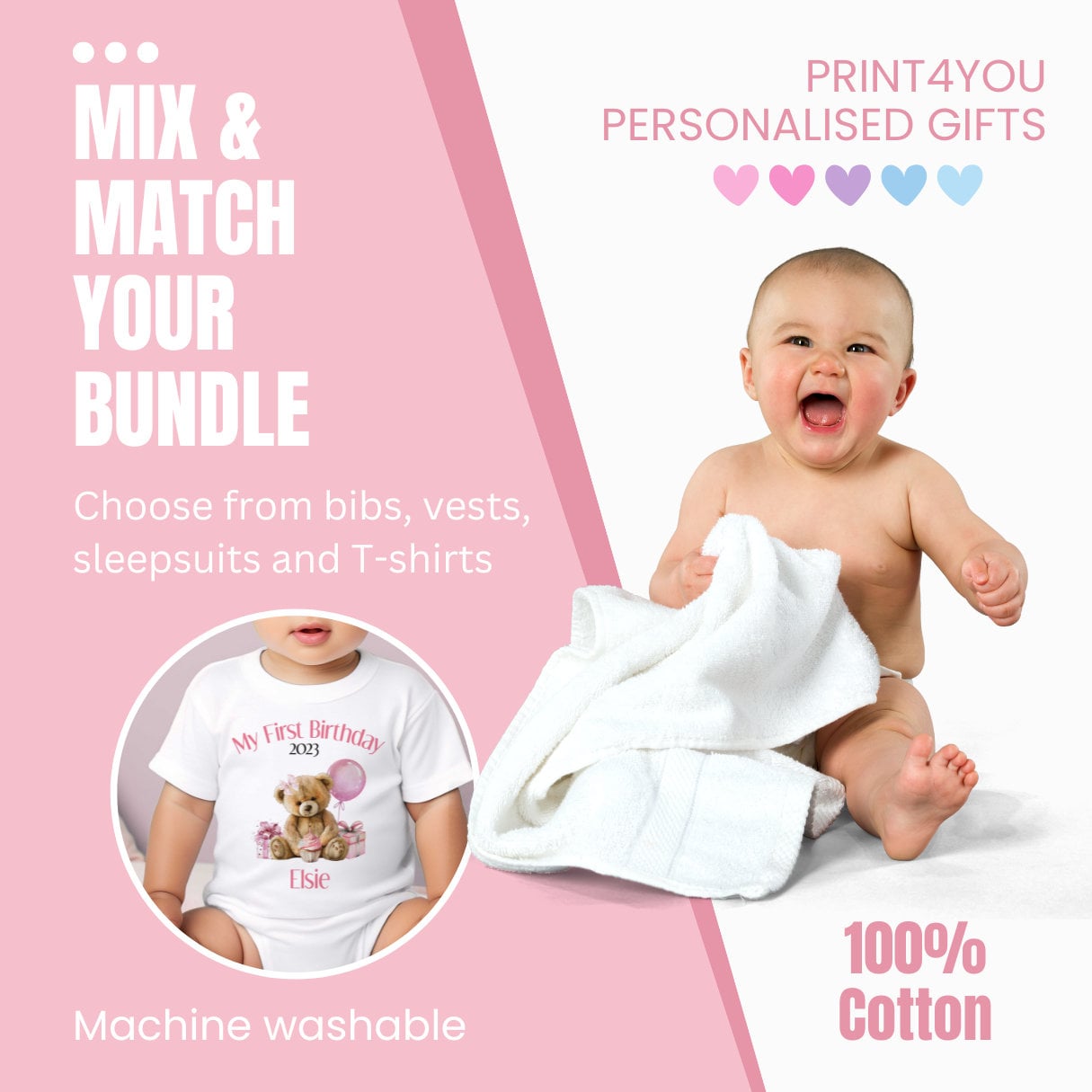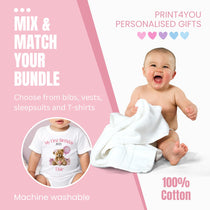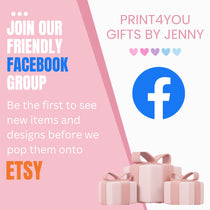 PRODUCT INFORMATION
CUSTOMER REVIEWS
PRODUCT INFORMATION
Welcome to our charming collection of White Cotton Baby Vest, Sleepsuit, and Bibs! Whether you're looking for a complete set or individual items, our collection has something for your little one. Each item features an adorable graphic printed using DTG (direct-to-garment) technology, making the perfect addition to your little one's wardrobe. DTG means you get vibrant and detailed designs that will capture the imagination of your little one without the worry or images cracking or peeling.
Our White Cotton Baby Vest is perfect for layering under clothes or just as a standalone piece. With its soft cotton material, it's comfy for your baby throughout the day. The Sleepsuit, also made from soft cotton, creates a perfect easy comfort that your baby will love for a comfortable night's sleep. And our bibs will keep your little ones' clothes clean and neat during feeding times, while sporting a delightful design.
Each item can be purchased separately or as a set, making it an ideal gift for new parents, baby showers, or a special present to your own little one. The soft cotton material in each piece ensures ultimate cosiness while the adorable designs add a touch of cuteness to their everyday wear.
Order now and let your baby's wardrobe exude charm and style. Cherish the sweet moments they share with these lovely garments.
Product Details:
Material: Soft Cotton
Design: Adorable Graphic printed using DTG technology
Pieces: Vest, Sleepsuit, and Bib
Comfort: Footless and comfort-fit vest, sleepsuit, and bib for an all-day wear
Care: Machine washable for easy maintenance
Get your hands on these charming pieces now! Order individually or as a set, and don't forget to get one for your little one's wardrobe needs.
**** Important Delivery Information ****
Delivery estimates are only an estimate of when your item may arrive. Please be aware that there can be delays that are out of our control. We have a selection of delivery options which include standard, tracked and Next working day (please note that these do not include the dispatch times as we have to print and pack every order) If we are made aware of postal delays we will update our shop announcements which can be found here: https://www.etsy.com/uk/shop/Print4you
Personalised items are exempt from refunds due to postal delays but will be refunded if Royal Mail considers these lost which is usually 10 working days after they should have arrived. These will of course be refunded to you.