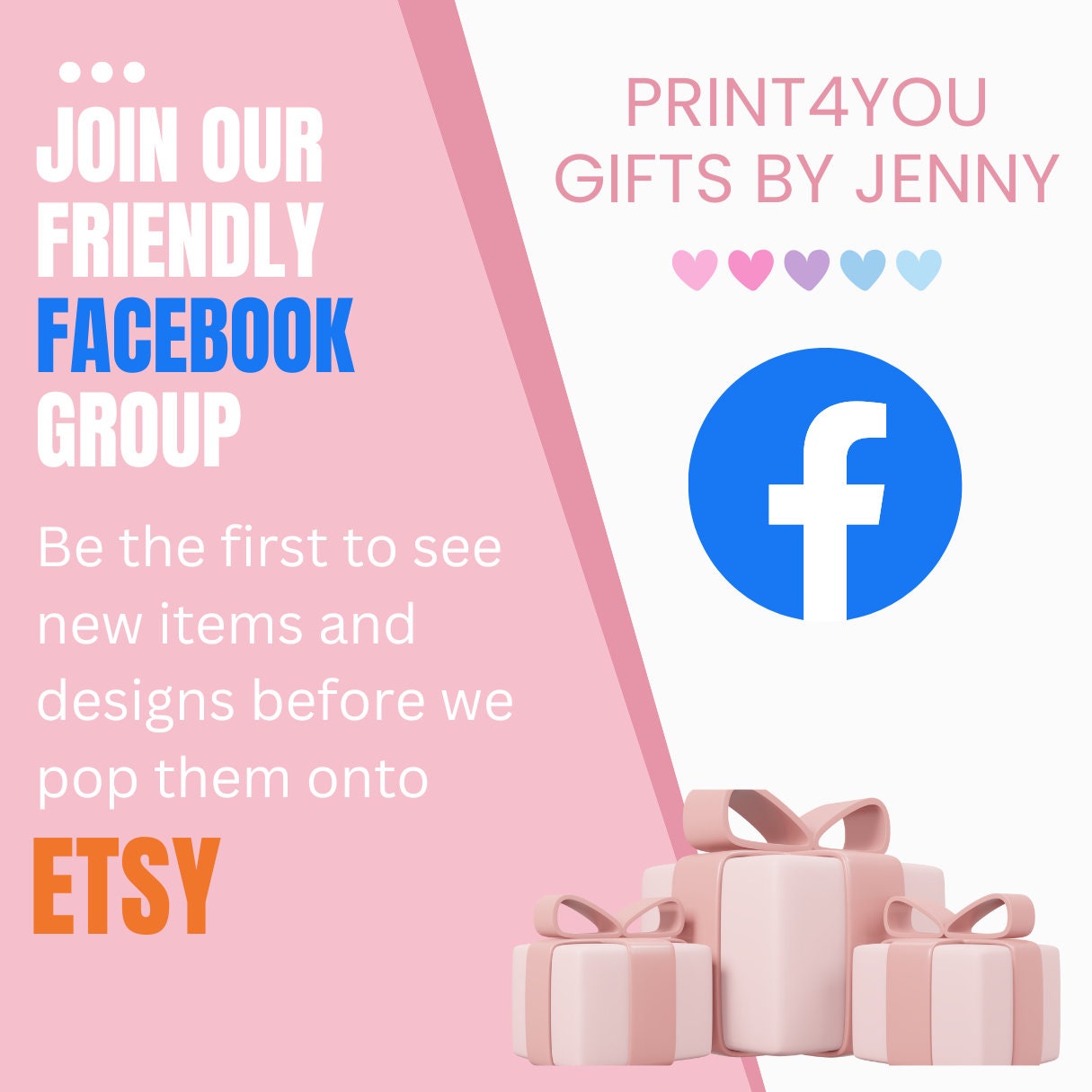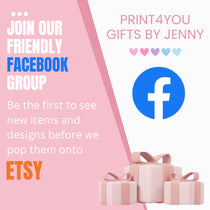 PRODUCT INFORMATION
CUSTOMER REVIEWS
PRODUCT INFORMATION
Get into the holiday spirit with our high-quality festive holiday white gloss 5cm stickers. Printed using the latest technology and our designated sticker printer, these stickers are a must-have for adding a touch of charm and festivity to your Christmas celebrations.
Product Features:
• Our stickers are printed on rolls, but for your convenience, we send them in strips of 3 stickers, making them easy to handle and use during the busy holiday season.
•These stickers feature a shiny white gloss finish, providing a sleek and polished look that complements any Christmas decor.
•Please note that our current offerings are limited to white background stickers, without full-color prints. However, the possibilities are endless, and we will be continuously adding new holiday designs to choose from!
Versatile Uses:
•Add the perfect finishing touch to Christmas party bags, gift wrapping, and personal journals with these festive stickers.
•Use them to enhance holiday letters or add a personalized touch to your own Christmas business items.
•Let your creativity shine by finding unique and creative ways to incorporate these holiday stickers into your festive crafts and decorations.
•Elevate your holiday celebrations with these high-quality shiny white gloss stickers. Although they feature a white background, they are sure to bring a touch of winter wonder to any Christmas project.
Explore our collection and stay updated as we introduce new holiday designs regularly. Don't miss out on adding that extra sparkle and charm to your Christmas festivities with our incredible stickers.
Personalised items are exempt from refunds due to postal delays but will be refunded if Royal Mail considers these lost which is usually 10 working days after they should have arrived. These will of course be refunded to you.